News and Headlines
SAVE THE DATE
2018 PLANNERS DAY AT THE CAPITAL
APRIL 5 2018
Building on Success:
Transit & Mobility Solutions to Increase Access to
Opportunity in the Denver Region
Wednesday, September 20, 2:00 pm – 5:00 pm
Denver, CO
September 17-20
Sheraton Denver Downtown
Each year, Rail~Volution brings its conference to cities around the country that have made great strides in public transportation systems and building livable communities. Find out where we're headed and make plans to join us at an upcoming Rail~Volution transportation conference.
October 3-5, 2017 | Boulder, CO
Millennium Harvest House Boulder
1345 28th Street
Boulder, CO 80302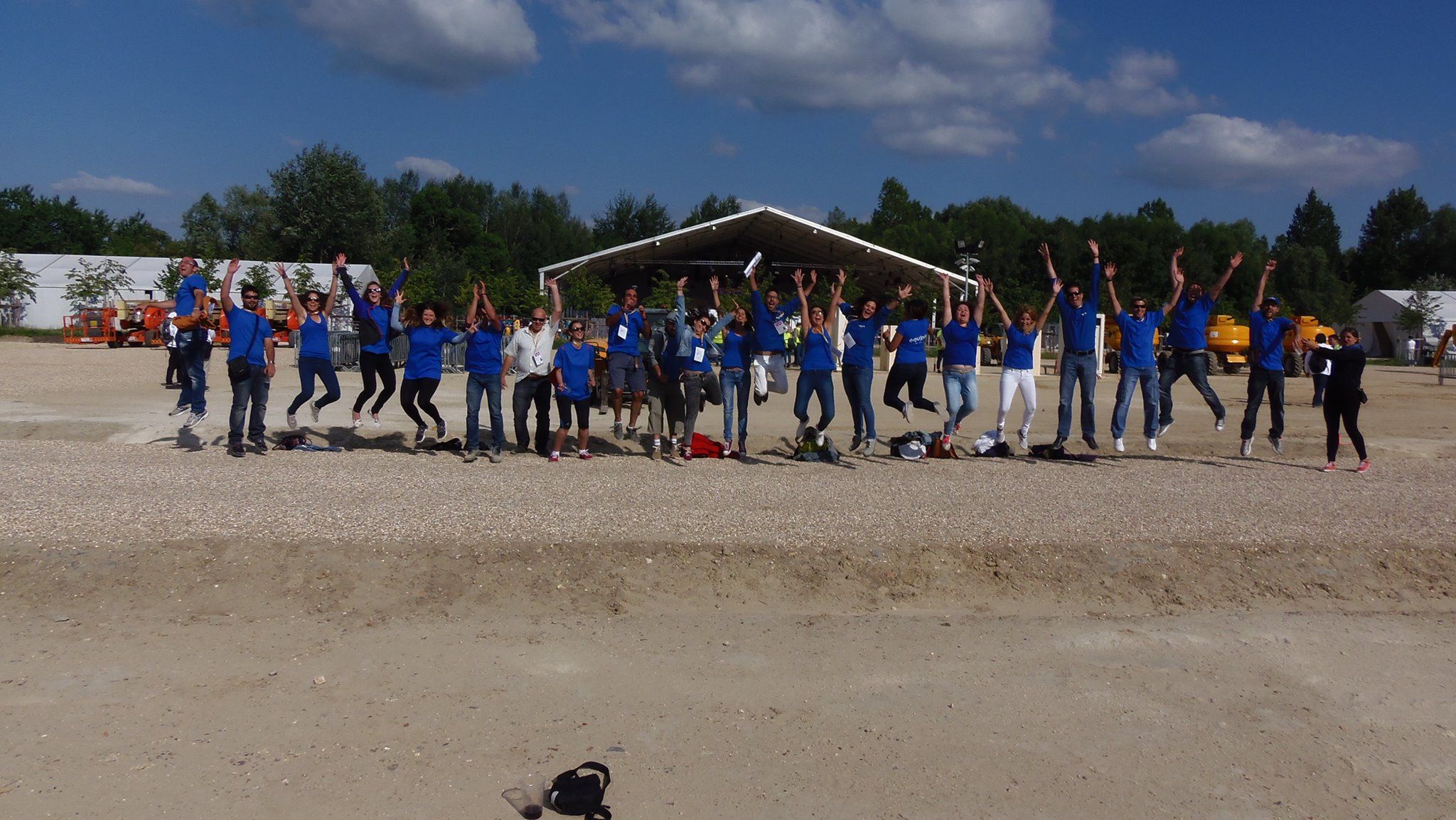 Please come to the upcoming Solar Decathlon 2017!  The U.S.
August 27, 2017 | 1 PM - 5 PM | Grand Junction, CO
October 23, 2017 | 9:30 AM - 12:30 PM | Castle Rock, CO
November 9, 2017 | 9:30 AM – 3:30 PM | Clear Creek - TBD
Pages